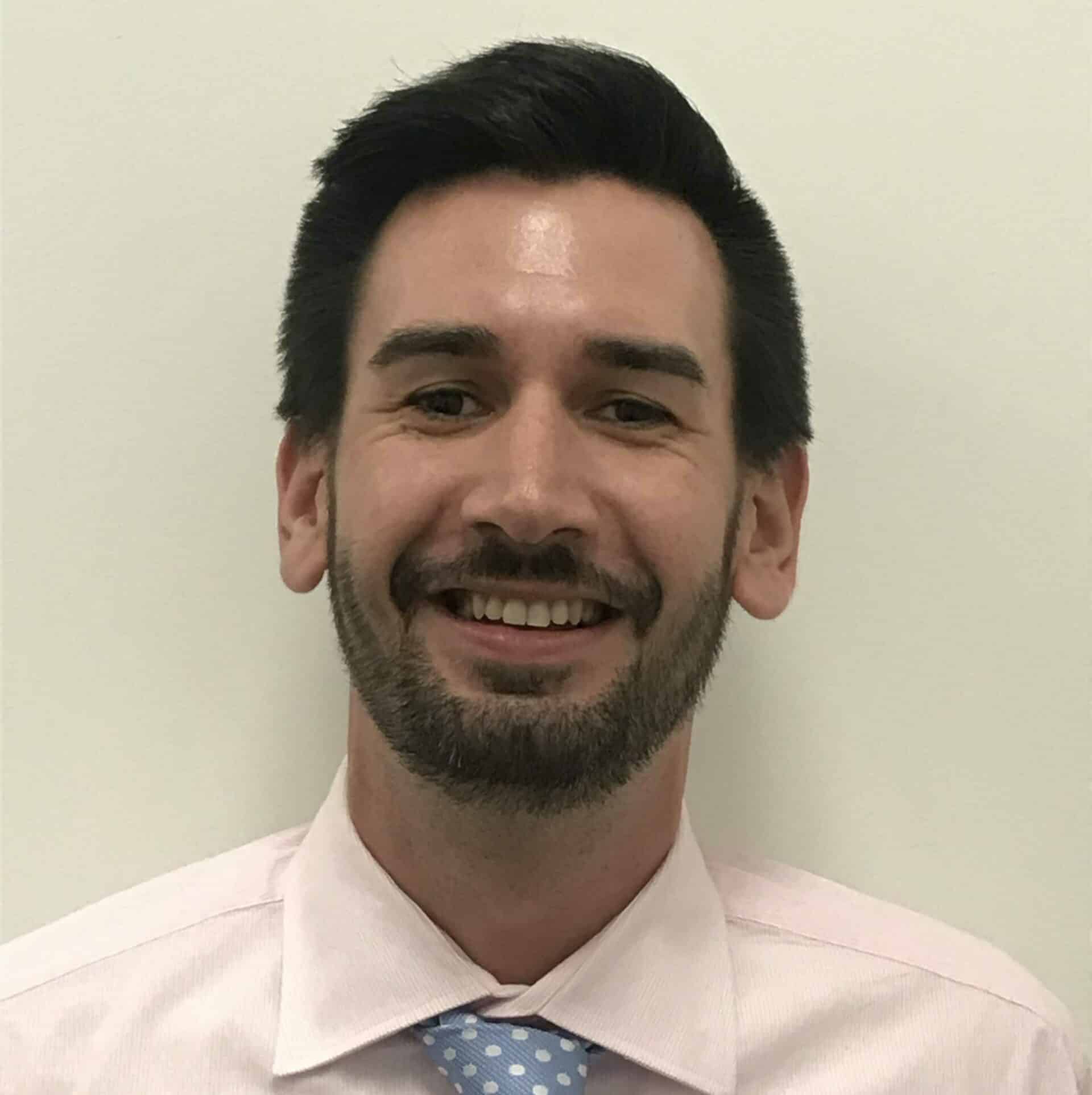 Daniel Cherry, M.A. has been a certified school psychologist since 2017. He takes a comprehensive, rounded, and individualistic approach to psychoeducational testing with children and adolescents and is a new and valuable addition to Dr. Robin Lowey and Associates' assessment team.
Mr. Cherry received his baccalaureate degree from Rutgers University and his masters from Montclair State University. Prior to becoming a school psychologist, Mr. Cherry worked with early learners through Early Intervention and he provided behavioral support in the home for families preparing their adult children for the transition to residential or independent living. Mr. Cherry started his career with a heavy focus on different methodologies, the Developmental Individual-differences and Relationship-based Model and Applied Behavior Analysis, typically utilized for children on the autistic spectrum.
Mr. Cherry has worked with students of all ages and learning styles during the past five years while employed as a school psychologist. His responsibilities have been varied and have included case management, school-based counseling, and teacher consultation, in addition to extensive psychoeducational testing. The opportunity to work in different roles with a variety of populations has allowed Mr. Cherry to help students from an individualized perspective access the services necessary to support their academic experience. Mr. Cherry utilizes a multitude of measures to assess cognitive, academic, and social-emotional abilities in the home and school setting. He uses the information obtained from those tools to devise detailed, comprehensive recommendations to assist students in excelling in school. He presents information in a palatable way, while identifying an individual's personal strengths and weaknesses.