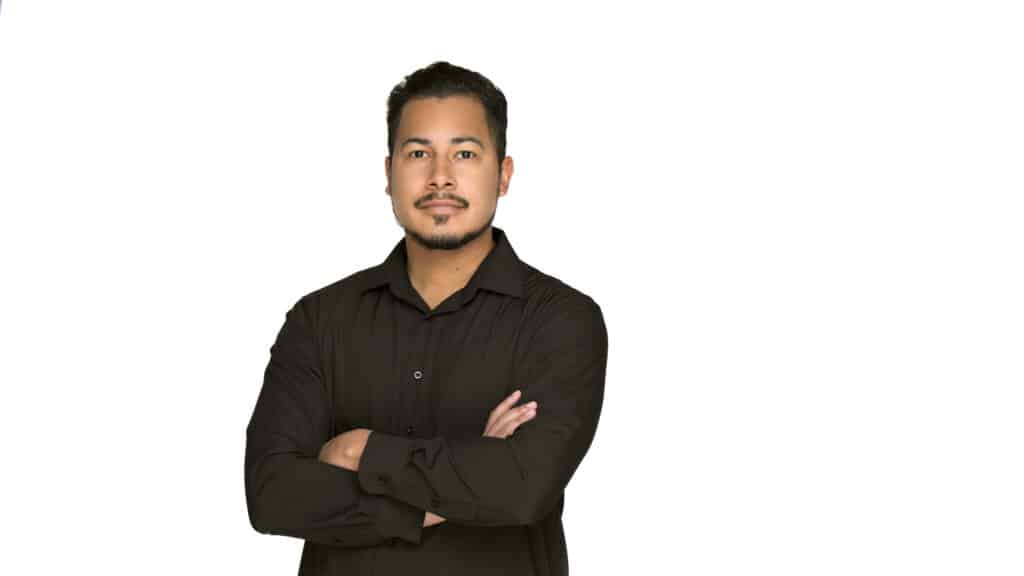 Jullian Baez is a Licensed Clinical Social Worker (LCSW) currently living and providing services in the Philadelphia area. A native of St. Louis, MO, Jullian obtained his Bachelors in Psychology from DePaul University in Chicago, and went on to complete his Masters in Social Work with a clinical concentration at Saint Louis University.
Jullian specializes in treatments for anxiety, depression, substance use and other addictive disorders, anger and stress management, relationship stressors, and life transitions. Additional areas of focus that Jullian enjoys working with include men's issues, occupational burnout, academic and career planning, and issues with spirituality. Jullian employs an eclectic array of evidence-based treatment modalities and interventions to treat symptoms across the spectrum of mental health issues and life stressors. Jullian seeks to focus on his client's needs and preferences while nurturing the therapeutic relationship and providing clinical services culled from a variety of disciplines including humanistic, psychodynamic, cognitive and behavioral therapy, motivational interviewing, and mindfulness based techniques. It is Jullian's belief that genuine human empathy along with quality psychotherapy is key to helping others achieve their health and wellness goals, and ultimately realizing their full potential.
Throughout his career, Jullian has facilitated psychoeducation and process oriented group psychotherapy as well as individual, family, and couples therapy. Treating issues related to substance use as well as co-occurring disorders, Jullian has acquired experience working with populations of all ages in academic, social service, inpatient and outpatient settings. Jullian has recently developed a focus on outpatient services with adults, conducting sessions both virtually and in-person. Jullian's diverse background informs his practice through a holistic, bio-psycho-social-spiritual lens.
Jullian is also a certified meditation teacher in the 1 Giant Mind Being technique, a self-sufficient, effortless, and highly beneficial form of meditation. Jullian also enjoys meditation in his spare time, along with fitness, travel and reading.