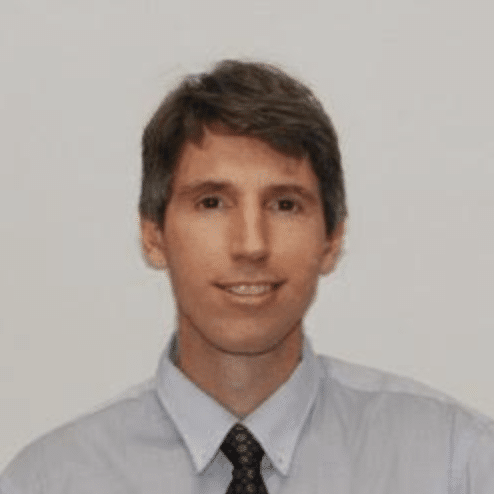 Dr. Michael Murphy is a licensed clinical psychologist who works with children and adults, addressing a wide spectrum of mental health issues including depression and anxiety. He also counsels couples to help resolve the many problems that can arise during the course of a relationship. He is experienced in helping people who are struggling with substance abuse, and has extensive clinical training in issues related to aging.
Dr. Murphy earned his doctorate in psychology from the California Institute of Integral Studies in San Francisco. He completed a psychoanalytically oriented predoctoral internship in California, and a postdoctoral internship in Harrisburg, Pennsylvania, where he treated clients of diverse backgrounds and ages. His areas of interest include psychoanalytic theory and practice, existential and spiritual psychological perspectives, and mindfulness.
As a former personal fitness trainer, Dr. Murphy brings a holistic understanding of the connection between mind and body, as well as the importance of balance to one's physical and emotional health. Dr. Murphy uses an integrative, insight-oriented, and existential-humanistic approach to foster self-acceptance, well-being, and growth.